You are vieweing the legacy product area of our website.
Environmental Responsibility

Geovin Furniture is committed to environmental responsibility.

We design with the environment in mind building intelligent product with style and quality. Our furniture is timeless not disposable, a commitment to true sustainability.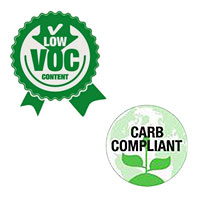 We have low-emission practises. Geovin has made significant improvement in reducing emissions of Volatile Organic Compounds (VOCs) and Hazardous Air Pollutants (HAPs). Over the last five years, Geovin has reduced total VOC emissions by 43% and HAPs by 73%. We have implemented new spraying technology to help curb overspray. Also, all our products meet and exceed the California Air Resources Board Compliance (CARB) compliance requirements of the State of California.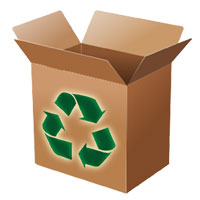 Our packaging materials consist largely of high recycled content cardboard and re-used wood pallets both of which are easily divertible from landfill and contribute to recycling and reuse programs. Also, on customer request we ship products in reusable blankets which eliminate cartons altogether.
We recycle everything we can recycle including corrugated cardboard, office paper, aluminum cans, glass, plastics, and ink cartridges. In addition, whenever possible, we skip paper entirely. If we need to print something we ensure it's on eco-friendly paper.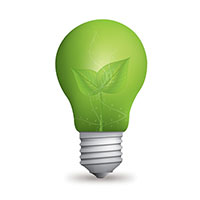 We have reduced energy consumption by 22% by replacing the old metal halide lighting to a new T5 lighting system.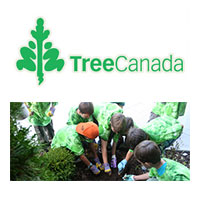 We are proud to contribute to Tree Canada. For over 25 years Tree Canada has been providing education, technical expertise, and resources to plant and care for urban and rural trees. They have planted over 80 million trees and greened more than 600 schoolyards across the country.
Watch
this video
to learn more.