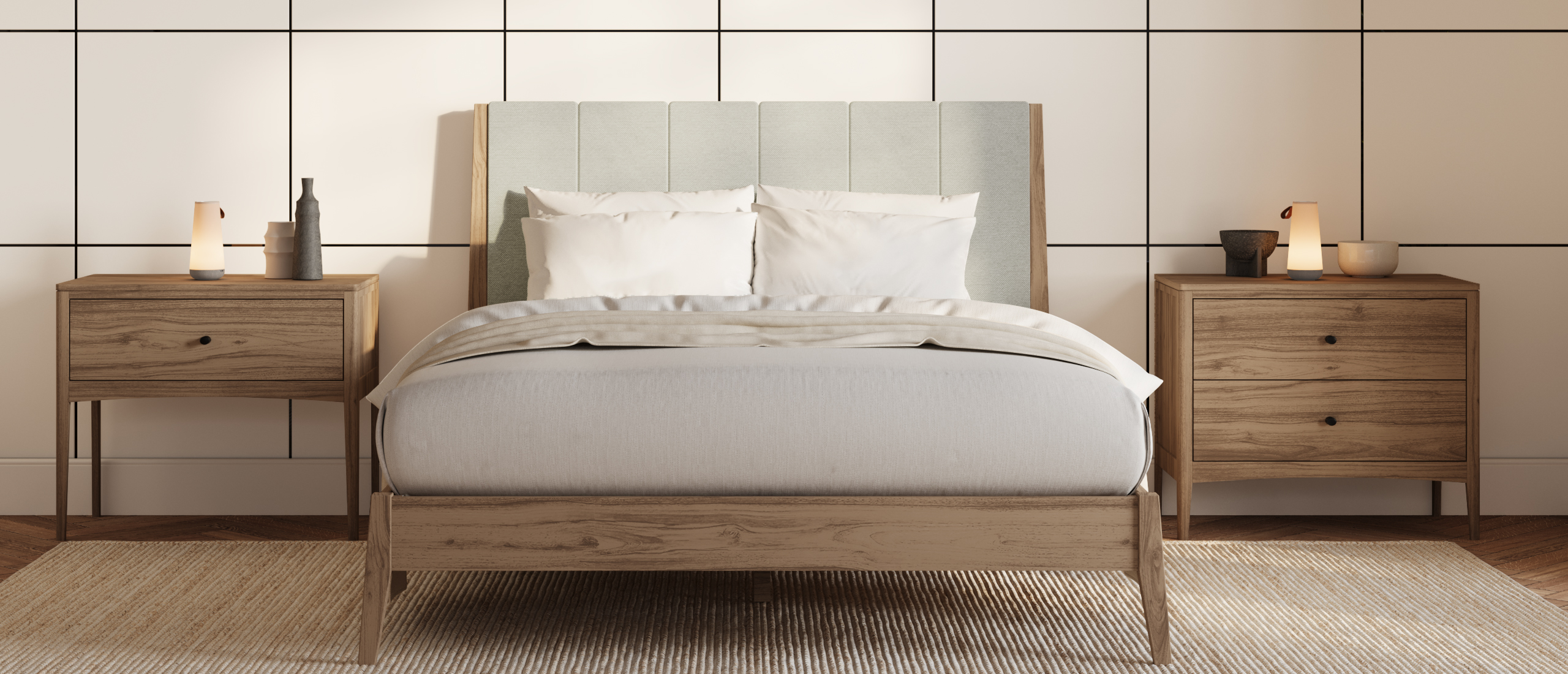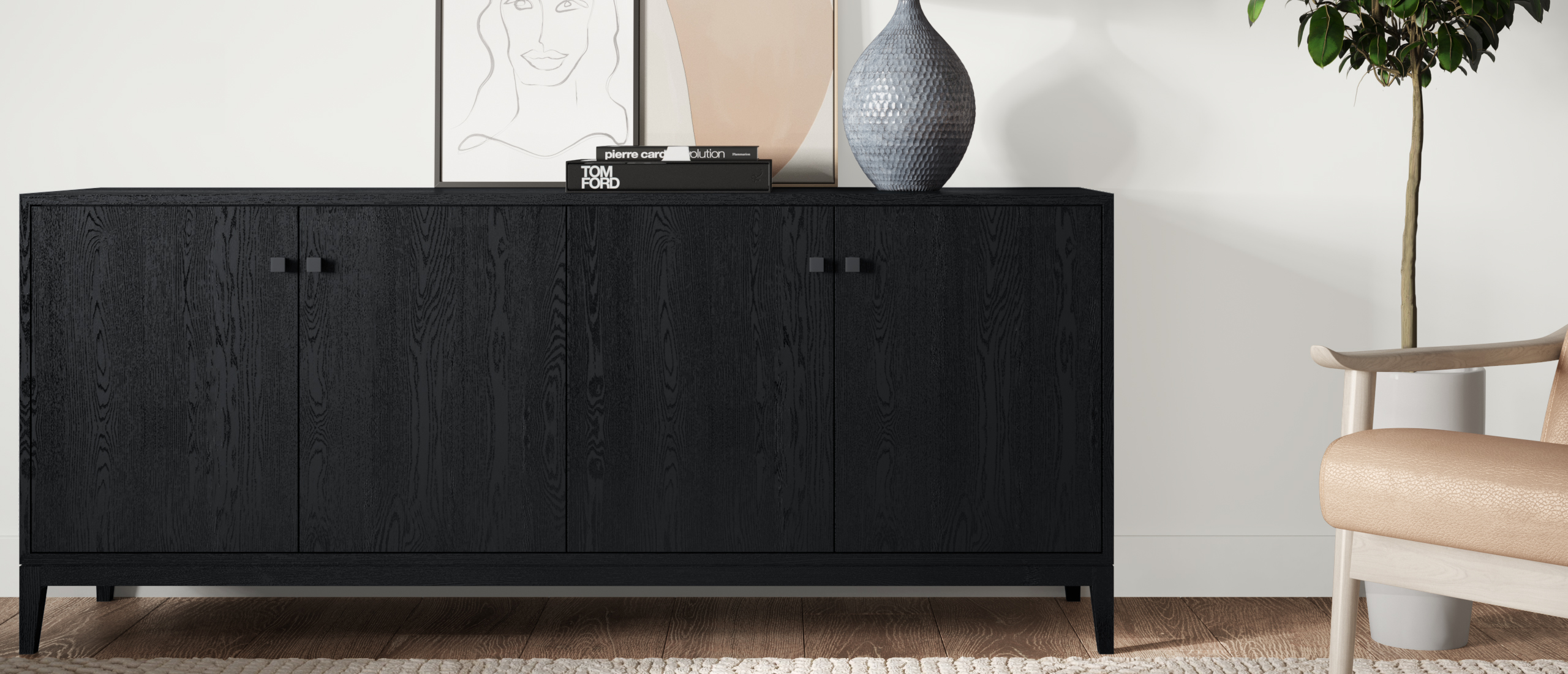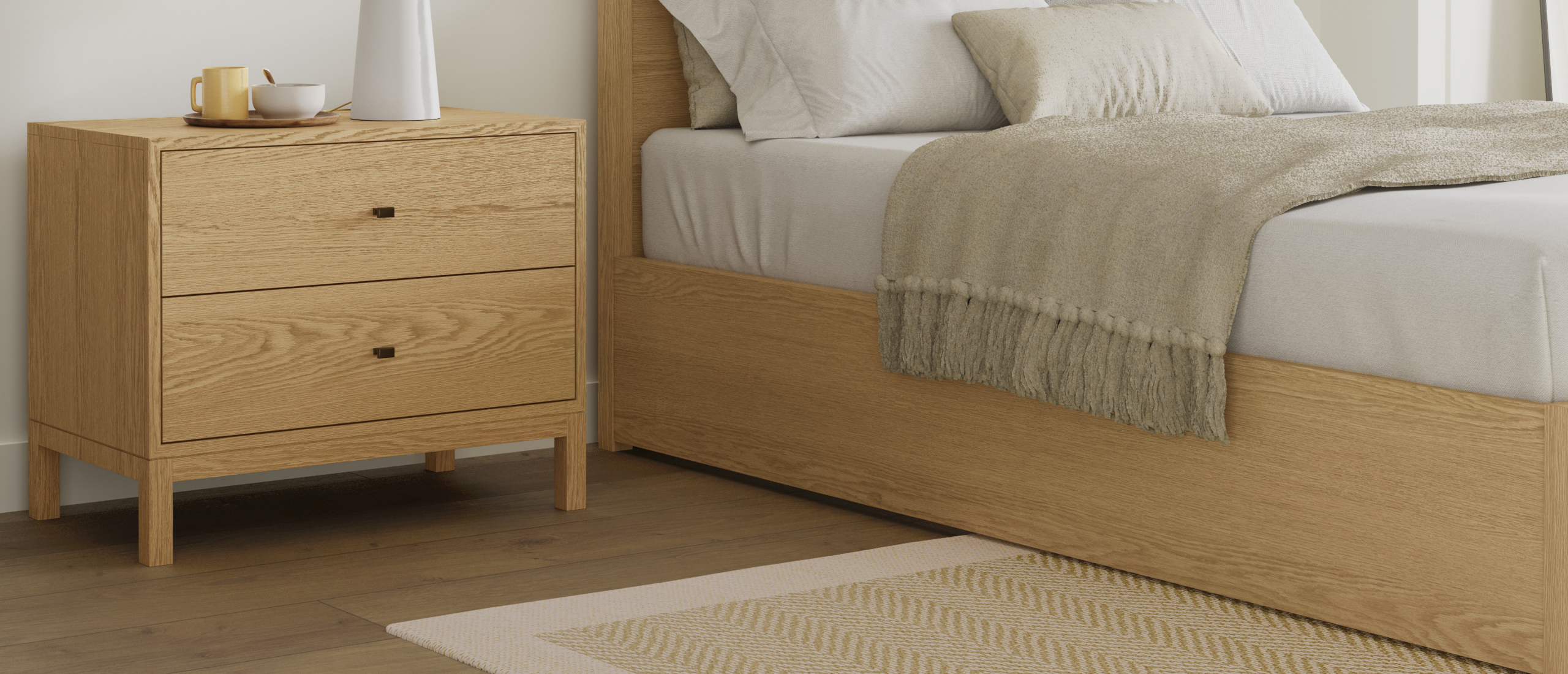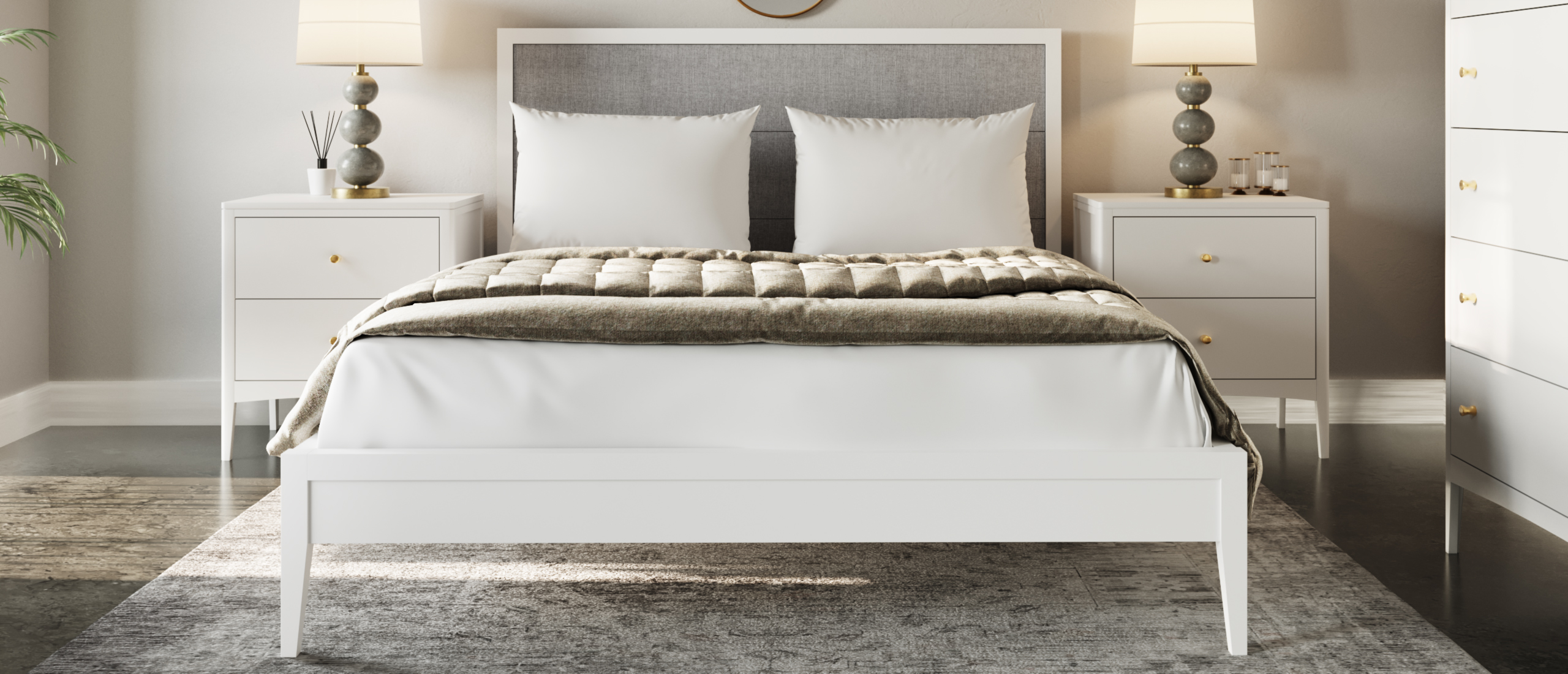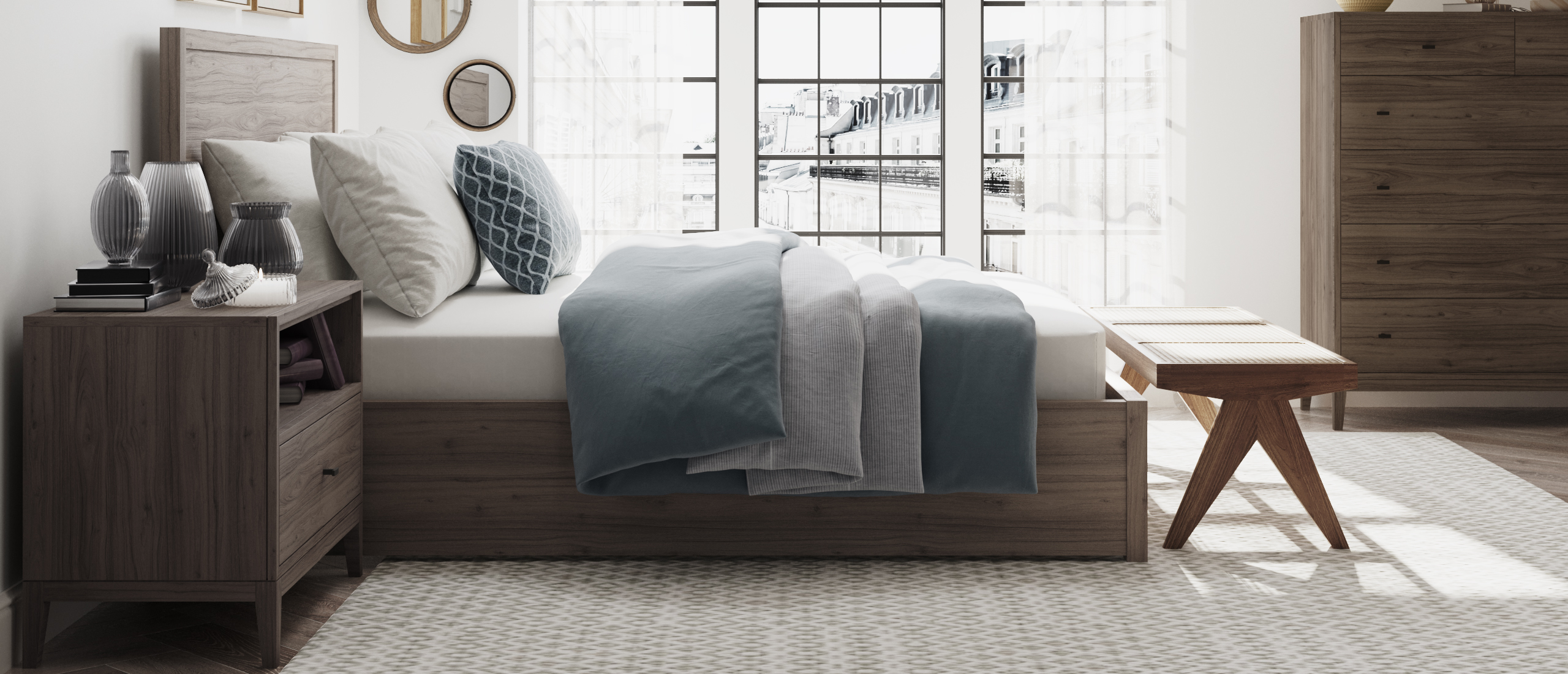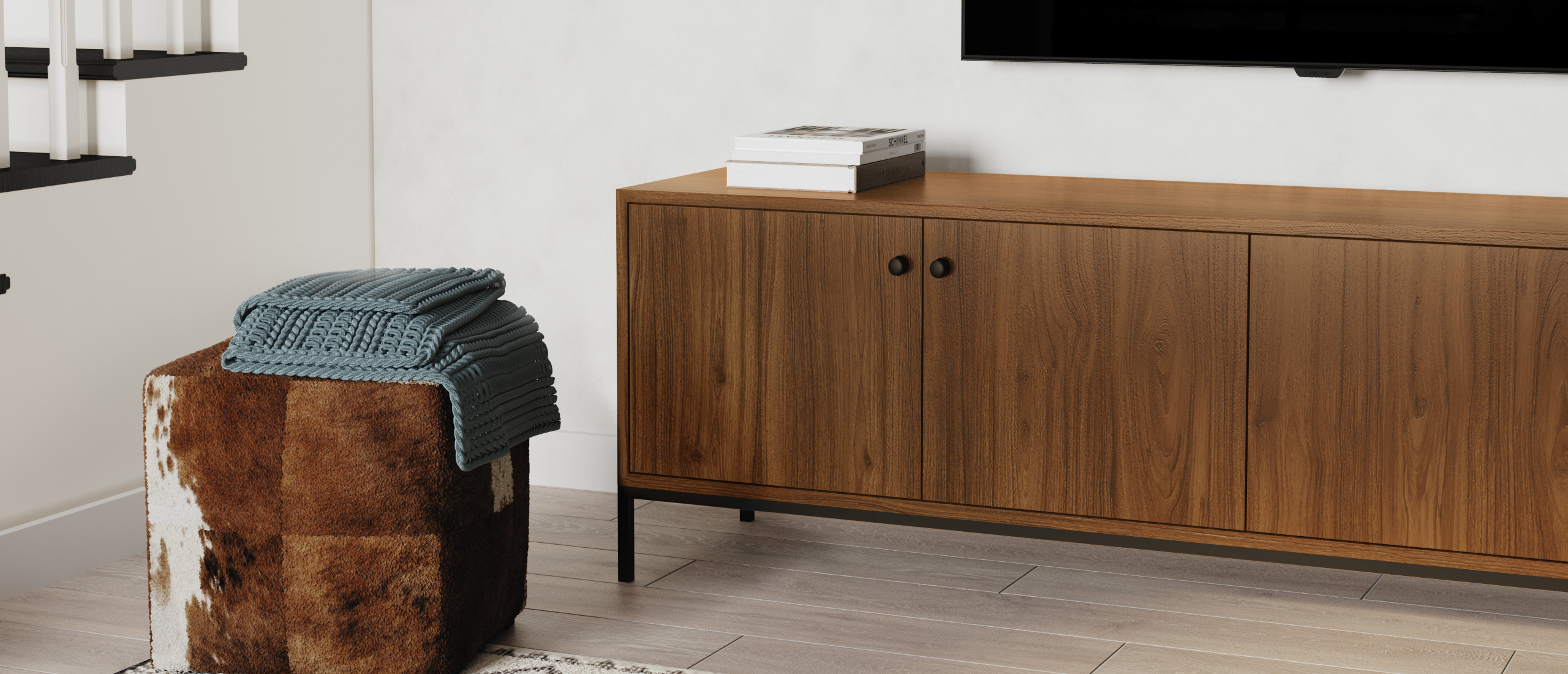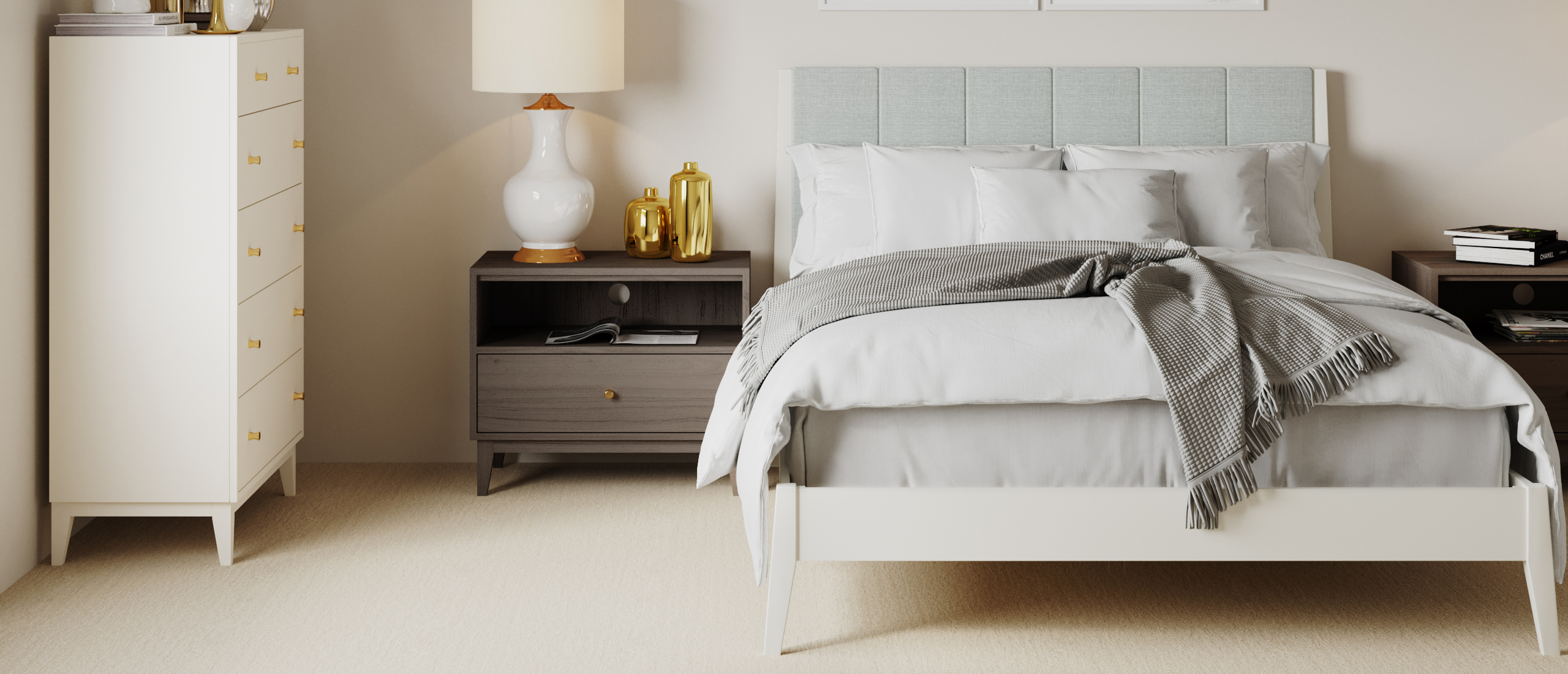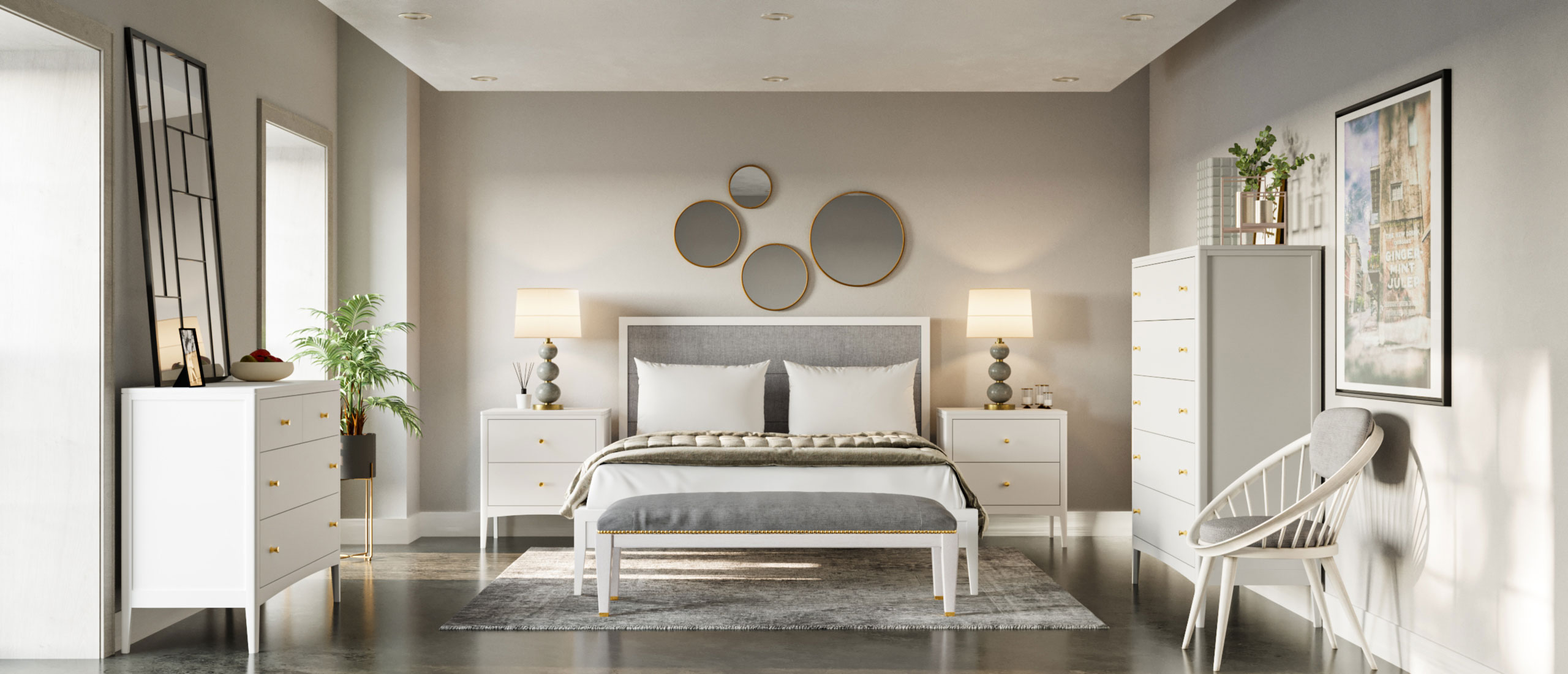 Soho Collection
Soho starts with classic elegance — customize it to match your design style.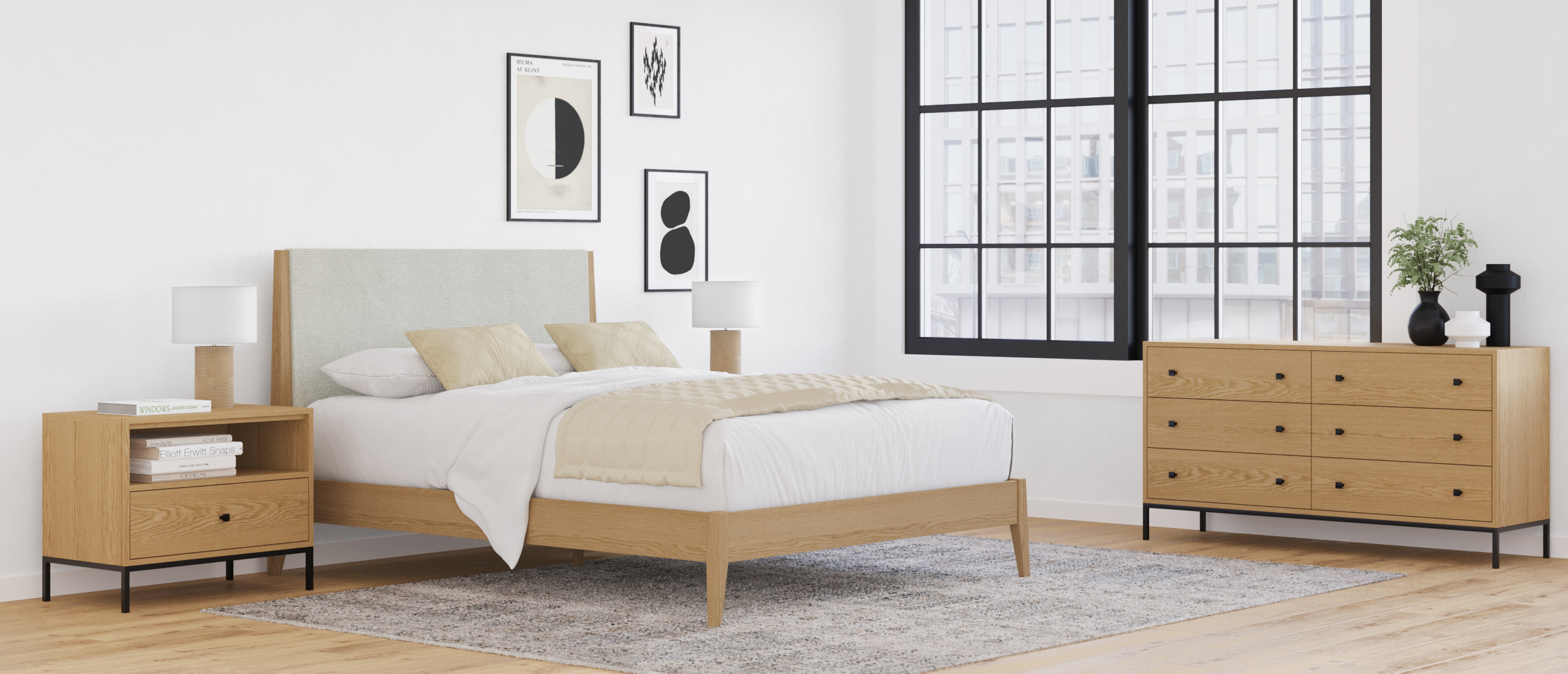 Downsview Collection
The Downsview Collection's sleek metal base is available in black, gold or nickel.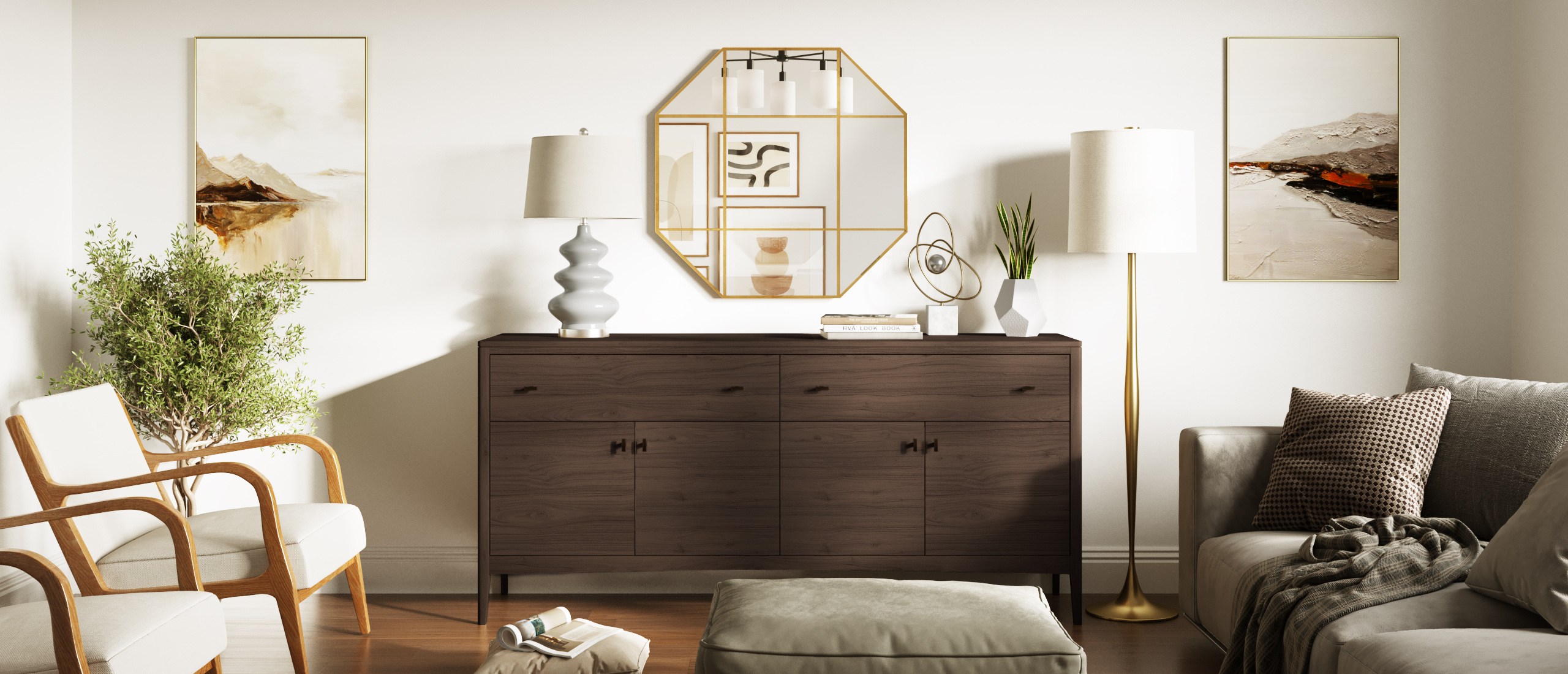 Soho, Sideboard
Find the perfect storage options to meet your needs and configure it to fit your style.
Founded in Toronto, Canada in 1996, Geovin Furniture has grown into a leading manufacturer of stylish home furnishings of impeccable quality.  Geovin services the North American residential furniture market by partnering with furniture retailers and the interior design community.  The company currently operates out of a modern production facility in Vaughan, Ontario where it has resided since 2012.  Now in its second generation of business, Geovin remains deeply committed to the principles upon which it was founded:  A commitment to always deliver a fashion forward, high quality product providing exceptional value, and to always design and engineer with the environment in mind. Our furniture is timeless not disposable, a commitment to true sustainability.