You are vieweing the legacy product area of our website.
Craftsmanship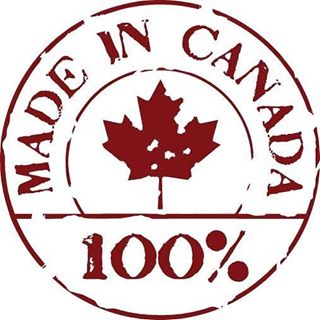 Authentically Canadian
Explore the world of GEOVIN and you'll discover a rich heritage of craftsmanship, innovation, and passion for excellence in furniture design and manufacturing. Every collection tells a story. Every detail is considered. In a dynamic new approach to furniture design and manufacturing GEOVIN combines a new sense of urban modernism with traditional respect for solid craftsmanship and quality.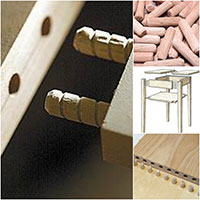 All of our case pieces are assembled using dowel construction. It is extremely strong, invisible and provides fast, perfect parts alignment. Dowel construction forces the assembler to put the piece together the correct way. No screws are peeking out and it is virtually impossible to misalign parts.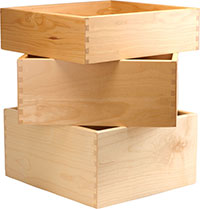 All of our drawer boxes are constructed with solid plywood material and assembled using English Dovetailed method. There is no stronger or longer lasting procedure for building a drawer box. Sanded and sealed with coats of clear finish to help protect your most delicate items.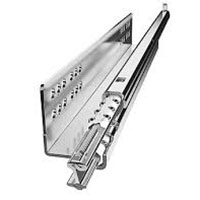 We utilize the Quadro Drawer Slide system from Hettich which comes with a lifetime warranty and requires no maintenance due to steel ball bearing technology. It is concealed, silent and has a loading capacity up to 25kg.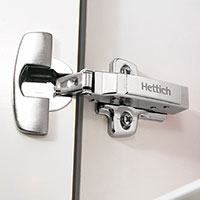 We utilize the Sensys Intermat Door Hinge system from Hettich which comes with a lifetime warranty. It is concealed, silent, has 110&deg openings, and very easy to remove. Features include push to open and/or soft close depending on application. For additional information
click here
.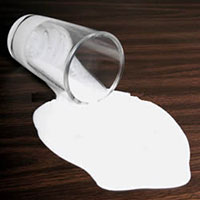 The clear coating of our finish resists the chemicals in most household liquids.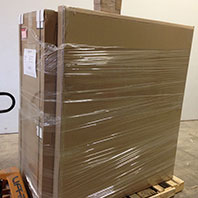 Inside and out, our furniture is well packaged and crated. All orders are crated and strapped onto wood pallets to prevent damages during transportation. We employ corrugated corner guards and wood skids prior to placing into a protective carton.